We met 12 years ago, became friends first and then dated a and have been happily married for seven years. We are eternal soul mates. We think alike, and have so many shared interests we know we are meant for one anotherThree years ago we adopted our son, Evan, through open adoption.
We love animals and have two dogs and three cats. We also love music, art and dining. We live near our families and have very close relationships with them. With a very supportive family, we have plenty of help when in time of need! As parents we encourage family values, positive behavior, spirituality, an excellent education, the arts, and a good sense of humor.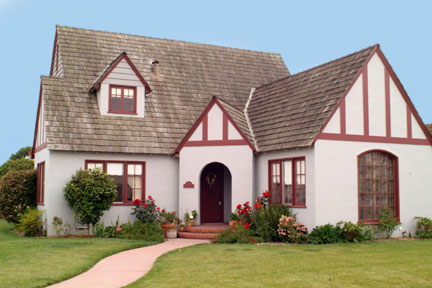 We live in a fabulous four bedroom house in Salinas, California on the beautiful Monterey Peninsula.There are many beaches, parks and outdoor activities available in our area. We are members of the Monterey Bay Aquarium and Bonfante Gardens theme park and visit often.
open adoption
Open adoption means that you choose the family who will raise your baby. Together, with the adoptive couple, you choose the type of relationship you would like for you and your baby. We welcome and encourage continued contact with you if you choose that option. Open adoption gives you the ability of knowing how your baby is doing all of his/her life and us the opportunity to raise a child together. We think it's pretty cool!
Since we cannot have a baby on our own and you may not be ready to become a parent, open adoption allows each of us the opportunity to fulfill our dreams. You as the birthmother would be able to go ahead with your plans and still keep in contact with your baby and us the opportunity to complete our family. You will love the life we will be able to offer to your child!
We adopted our son, Evan almost three years ago at birth. We have an open and loving relationship with Evan's birthmother, Michelle. We are forever grateful for her generous gift and will always welcome her into our lives. She adores Evan and they have a special relationship which we encourage through love and support. She has become a part of our family and we love her very much. We would love to adopt a second child to complete our family. We know the importance of having siblings and that they share a special bond. Nothing would make us happier than to have two children to love, cherish and adore. With our second adoption, we welcome continued contact with you, if you choose that option.
about steve
Steve is part owner/ publisher of a publishing company in Carmel. Currently the company is publishing "Carmel Magazine" and has two other magazines in the works to debut soon. The company is working on some television shows as well.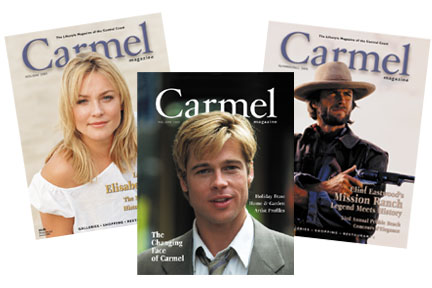 Steve is an excellent cook and enjoys music, animals and playing guitar. His musical influences are Jimi Hendrix and Stevie Ray Vaughn. Steve, of course loved being a daddy to Evan. They enjoy "manly" things like "train hunting" and playing in the backyard. Steve loves to buy Evan Thomas the Tank train toys and can often be spotted in the toy department at Target! He is a fabulous father and loves children. He and Evan have a very special bond and share many loving moments together. Steve also has a 20-year-old daughter, Jessica, who also just happens to adore children!
about kelli (a stay-at-home mom)
Kelli is a stay-at-home mom but occasionally works part-time, from home, as a freelance graphic artist and photographer. Kelli loves music, photography, drawing, painting, crafts, gardening and sewing. She loves decorating for the Holidays (especially Halloween and Christmas). She also loves animals.
Kelli loves being a Mommy and could not imaging life without being one. She reads books to Evan every night at bedtime and loves doing things with Evan. Kelli is a very loving mother and is more than ready for another baby to cuddle and love and kiss and tickle!
about evan
Evan is a happy, healthy, silly, rambunctious three-year-old. He loves music, drawing, painting, animals and watching movies (favorites include, "Lilo and Stitch" and "Shrek"). Evan attends pre-school twice a week and Evan and Kelli attend "Music Together" music classes on Fridays. He is very loving and when asked, will kiss just about anyone. He flirts with the ladies and we tease that he has several "older" girlfriends. We are so lucky and thrilled to have him in our lives, he will make a fabulous "big brother".
we would love to complete our family
It is our hope that our website will help you to see who we are and the kind of family we would be for your child. With an open adoption, you choose the type of relationship you would like for you and your baby. Again, we welcome and encourage continued contact with you, if you choose that option. We hope you will consider us to be the loving parents of your unborn child, and look forward to possibly meeting you!

Steve and Kelli Snider